Are you meeting your full business potential ?
Use the power of technology to transform your business
Is your industry immune to Disruption?
From new start-ups trying to find their feet in their industry and veterans that have a measure of success but are not meeting their full potential, any business can benefit from innovation and technology. However, effective digital transformation is about Strategy, Culture, Technology, Innovation and Process.
With the increase in technological advances and mobile devices becoming mainstream the customer expectations have changed. Modern customers expect convenience, simplicity, interaction, and a personalized experience. Digital transformation enables end-to-end process automation informed by insight into customers behaviour which turns into a superior customer experience.
A streamlined business process backed by agility and efficiency helps your staff make timely and informed decisions that will enhance your customer experience, adoption and engagement with direct impact on your bottom line.
reinvent your business by using emerging technologies
Strategy
How to create a digital-first strategy?
Do you have the necessary resources?
Most transformation projects fail because they jump into execution while skipping strategy and downplaying the company culture and human factor.
Turn every stone. Look at internal processes, customers, marketplace, resources, staff, technology, and process. Work with leadership on both the WHY and the HOW so they are all committed and behind the strategy.
Choose projects carefully, prioritize and focus resources from reactive fire drills to strategic goals. Appreciate that it takes time. Depending on the size of your business and the resources available, prepare yourself for a multi-year journey.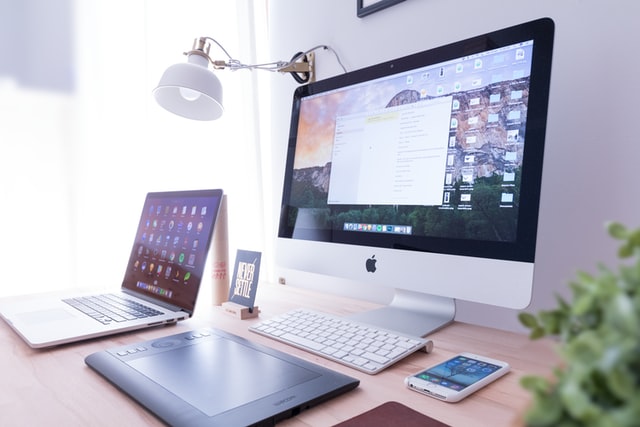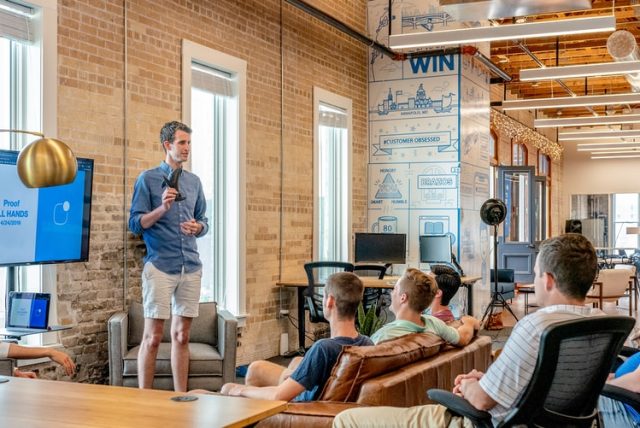 Planning
Do you have a communication and adoption plan?
Do you have the right staff? What about the right skillset?
Change in life is always hard and with your staff; you may find that you ruffle a few feathers and that the plans are not met completely positively.  Leveraging technology and automation will enable your staff to perform new jobs which will probably require training and education.
With fully vested leadership the digital strategy must be socialized and debriefed with the entire staff. It is imperative that everybody in the company understands WHY changes are being proposed before planning HOW they will be implemented.
A consulting agency specialized in digital transformation will have the knowledge, expertise and will provide guidance through this process. 
Technology
Is technology the driver or an enabler?
Are you really leveraging technology to its full potential?
From cloud computing to artificial intelligence, automation bots to the Internet of Things, data lakes to blockchain, eCommerce to digital marketing the potential of digital technologies is mind blowing. Understanding what the right tool for the job is, adapting the technology to the specific needs of the business, and integrating it with the existing systems while balancing the technical debt is extremely complex.
Most businesses are now collecting more data than ever before, but are they really using it effectively? Business intelligence tools can follow the data flow and surface insights to help you react quicker and make better-informed decisions.
Most IT departments are overwhelmed and primarily focused on keeping the lights on and you can resolve these issues with people who have technological depth and breadth, and the ability to work together with the business.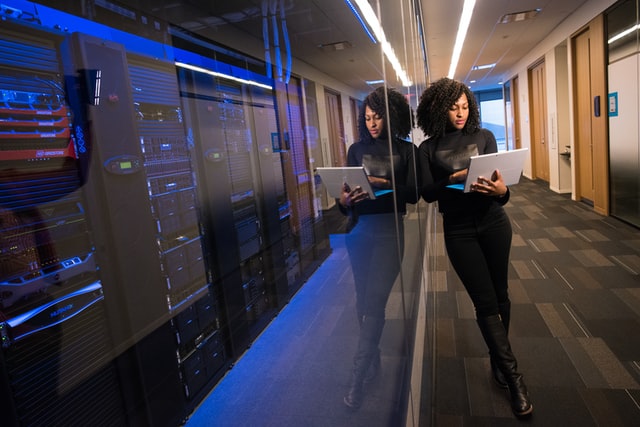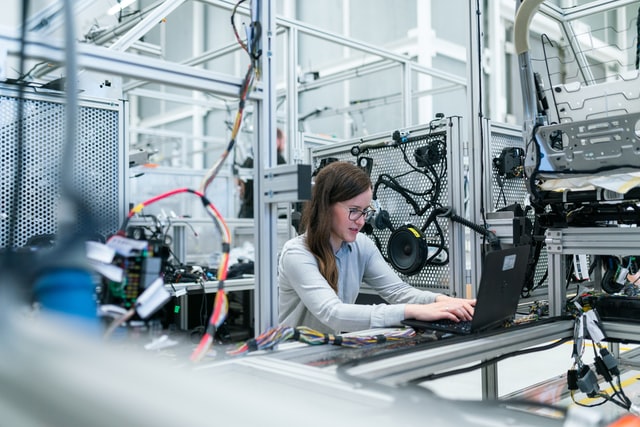 Innovation
Do you have a culture for innovation?
Is the entire business committed to innovation or only a select few ?
Innovation is not an accident but rather a repetitive process that starts with a customer need, continues with ideation, taps into people's creativity, and leads to experiments that eventually end up in new products or product improvements. 
Why are customers switching services and how are they interacting with your product? Design thinking is a human-centric approach to creativity and product innovation that helps you meet your customers where they are and understand their motivation.
Process
Which business process can be automated and how?
How to create high performance teams?
One of the key benefits of digital transformation is that it can speed up throughput and minimize bottlenecks. By switching legacy and manual processes with automated alternatives, looking at the end-to-end flow with a critical eye, there is potential for reducing the friction and frustration while increasing efficiency.
Agile development is an industry proven framework that promotes multifunctional self-sufficient teams to run quick experiments, fail fast and iterate. Measure everything, learn from the data, keep improving what works and learn from what doesn't work.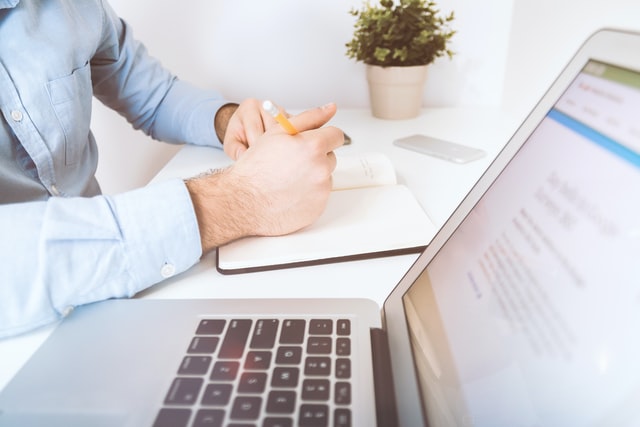 Professional Services
Digital transformation has the ability to transform a manual business by use of technology and will significantly improve how your business operates and delivers value to your customers.